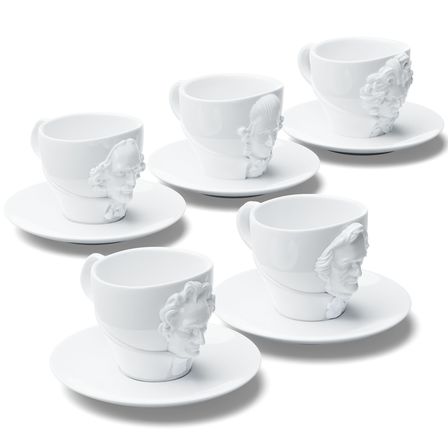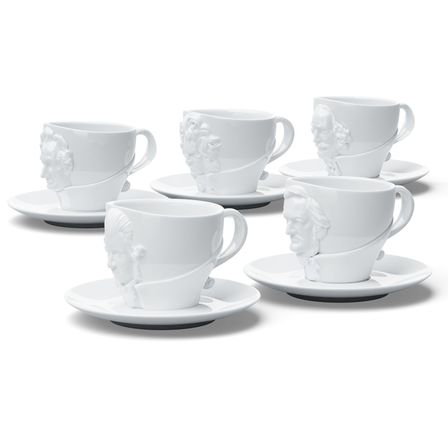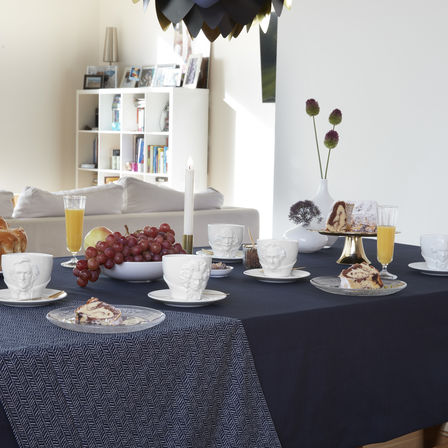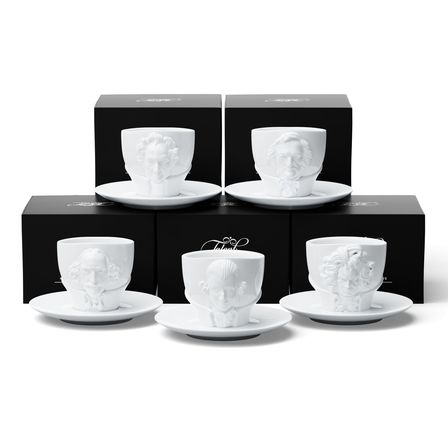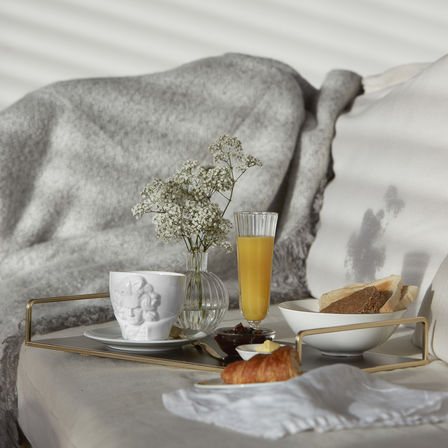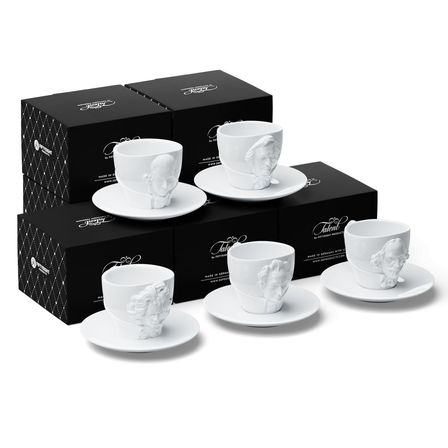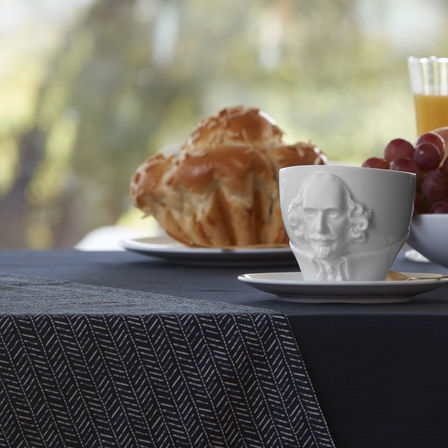 Culture set- All 5 TALENT Cups
| | | |
| --- | --- | --- |
| 199.95 € | 170.00 € | (incl. VAT) |
All 5 of our great TALENTS in one set.
Off the high pedestal, onto the table Statues and busts are an important part of our culture, as they retain the memory of influential artists and their works. As conversation starters, or just pretty ornaments, our TALENT cups liven up the atmosphere and let people bask in the glow of their genius. It's our small contribution to keeping the memories of world-changing achievements alive, so they may encourage people today to discover and grow their own talents.

Five exclusive coffee cups with a handle and saucer crafted from hard porcelain, featuring 3D-sculpted, hyper-contoured renderings of the artists' facial expressions.

5 TALENT CUPS

Filling capacity: each approx. 260 ml (9 fl oz)

Height: each Cup 8,8 cm / 3.5 inch; Saucer 1,7 cm / 0.6 inch
Cross section: each Cup 8,8 cm / 3.5 inch ; Saucer 15 cm / 5.9 inch

Weight: each 630 g / 1.3 lbs

Microwave-safe and dishwasher-proof
Hard porcelain in shatter-proof hotel quality
Grinded base, enameled top rim
100% Made in Germany
Shipped in premium gift boxes.
This set consists of:

Tazza TALENT "Ludwig van Beethoven" in bianco, 260 ml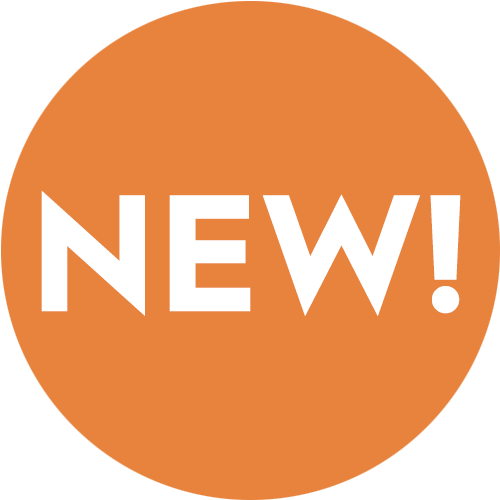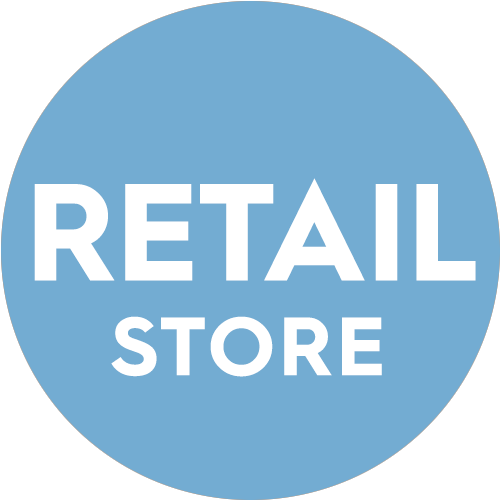 Tazza TALENT "Wolfgang Amadeus Mozart" in bianco, 260 ml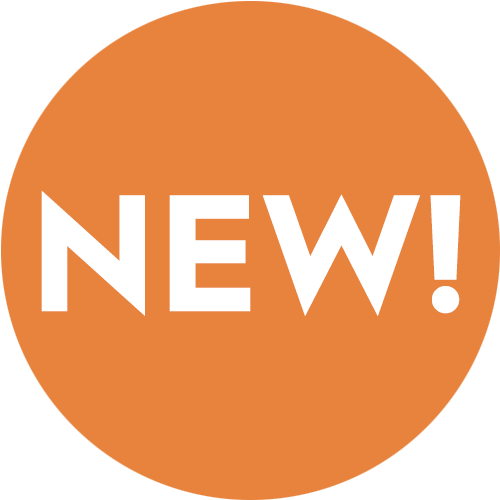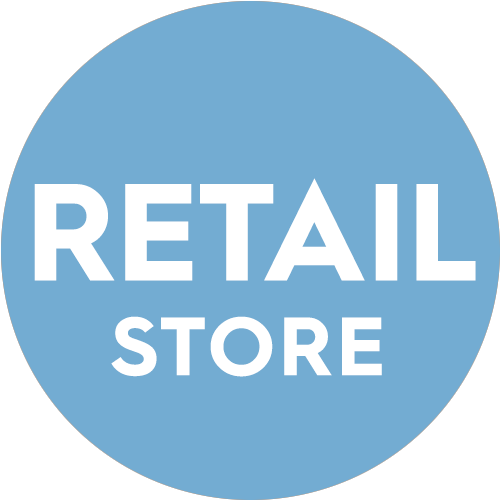 Tazza TALENT "Johann Wolfgang von Goethe" in bianco, 260 ml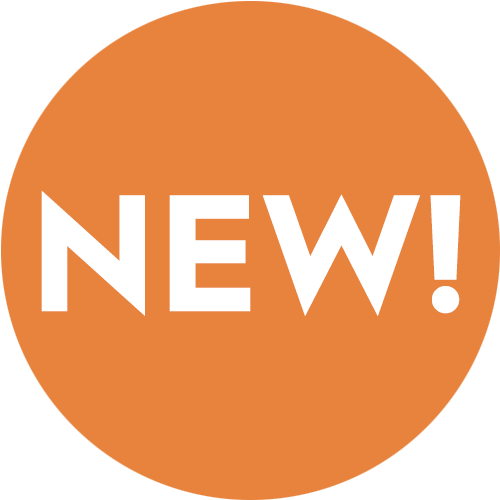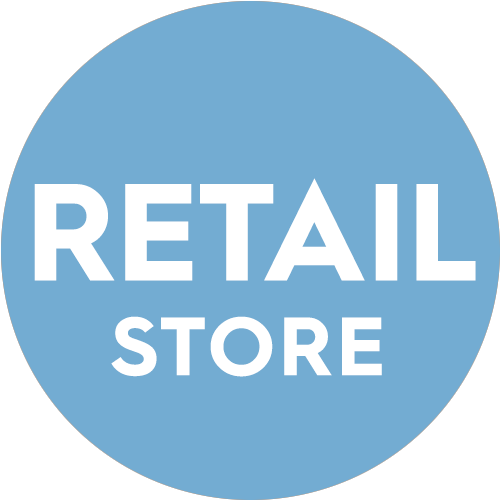 Tazza TALENT "William Shakespeare" in bianco, 260 ml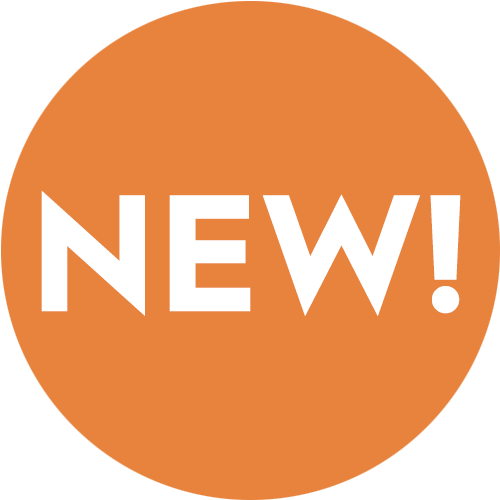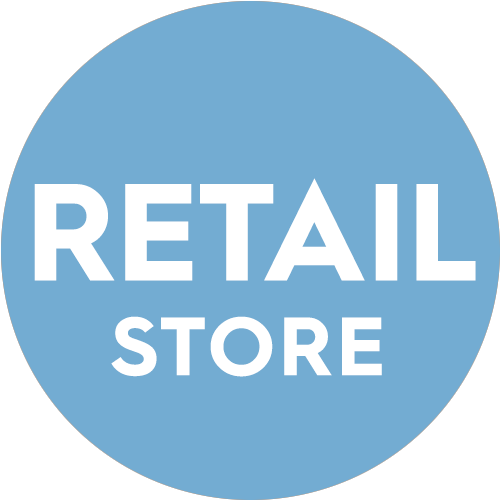 Tazza TALENT "Richard Wagner" en bianco, 260 ml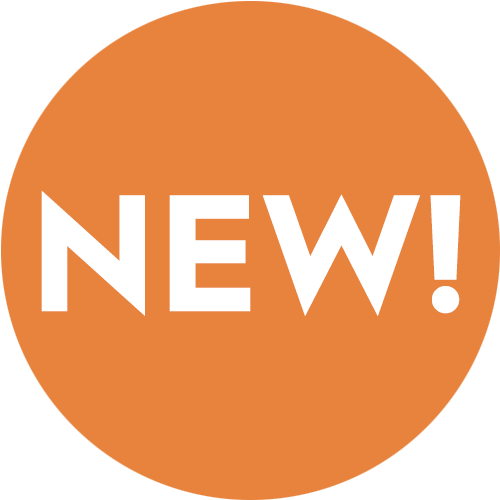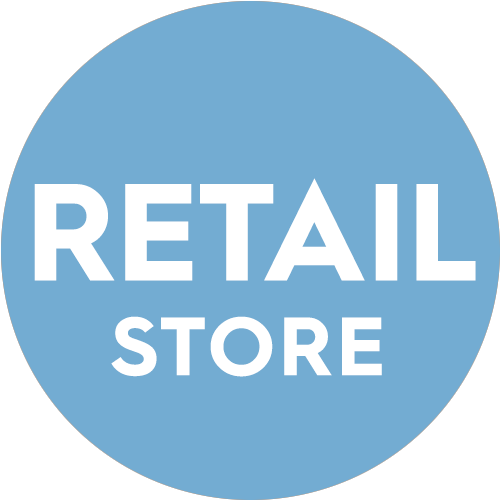 | | |
| --- | --- |
| SKU | T_99_07_04 |
| Weight | 1.52 kg |