TASSEN - Super Bowl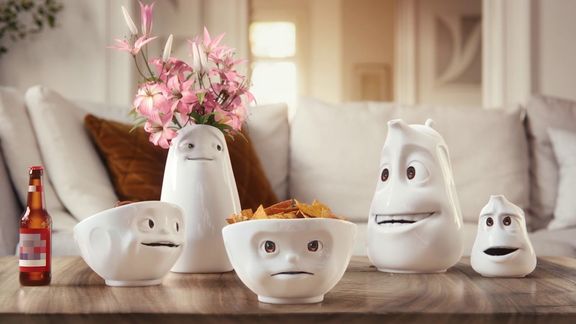 What's your favorite part about the whole Super Bowl experience? Touchdowns! Field goals! Interceptions! The halftime show?
        
For our gang of TASSEN characters, it's a bit of everything, which can create some static and bickering in the room (especially when someone actually wants to follow the game).

See what happens when the whole gang gets together to watch the big game with bottomless snacks – plus the usual chaos.        
Enjoy the show and may the best team win!

© Film production by FIFTYEIGHT ANIMATION