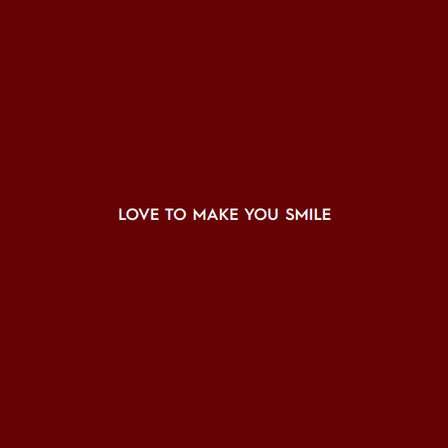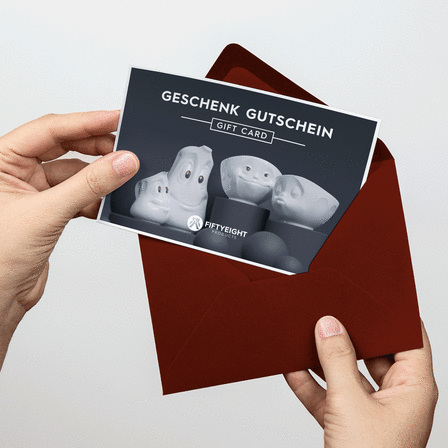 Gift card
Send as:

Choose an option

Alle sofort lieferbaren Produkte anzeigen
Give your loved ones a special surprise with our gift card with four original designs, sent in a premium envelope or digitally via email.
Choose your favorite card design and set the desired gift balance. You then have the opportunity to choose between sending the gift card via email or the postal service in a premium envelope – or both.

Please note that shipping via postal service will include added shipping fees. Have the recipients postal address and/or email ready at checkout and enter them as the delivery details.

Once the gift card code has been delivered, it can be redeemed here on the online store.