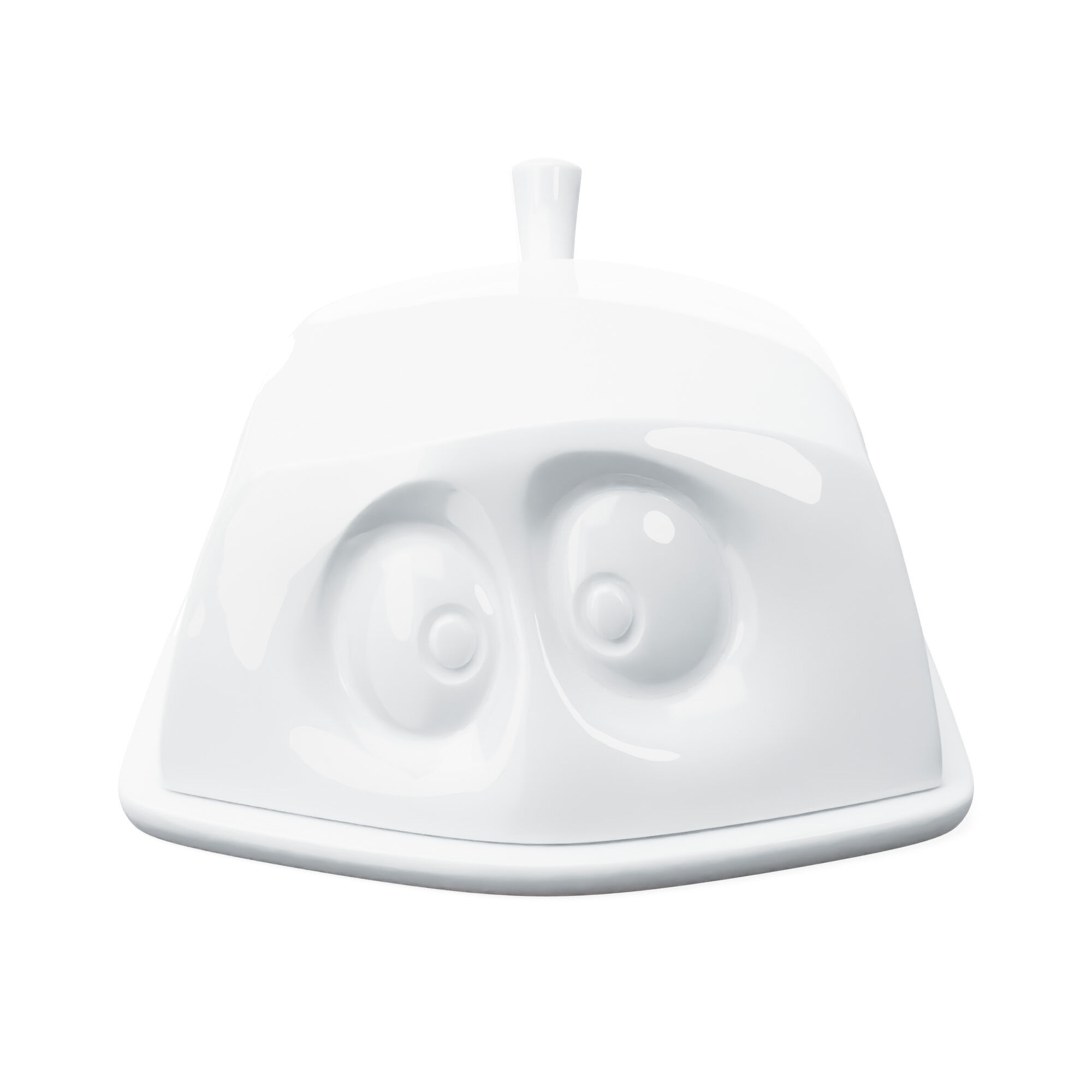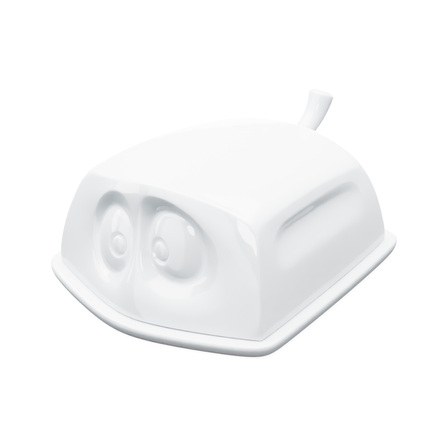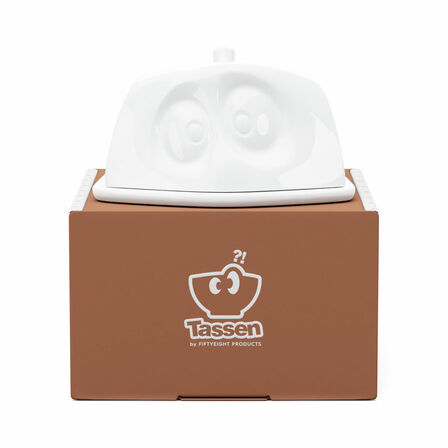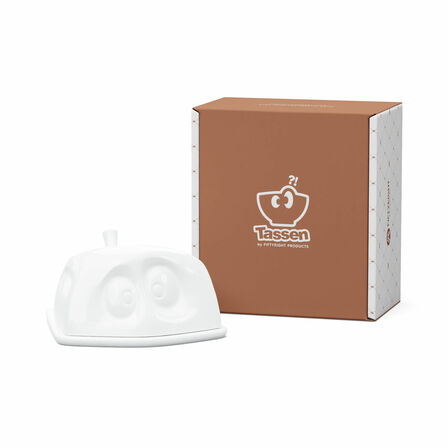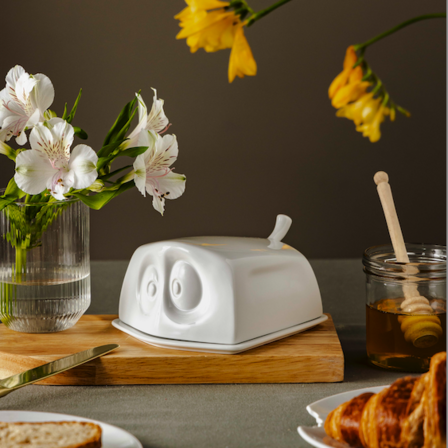 Butter Dish Hidden
Butter Dish Hidden
We finally did it! After years and years of receiving fan mail asking about a butter dish in our product line-up, we finally added this new show-piece for every dinner and breakfast table.
Since we like to move on the down low like smooth operators, it was of course obvious to call our new family addition HIDDEN.
And because our butter dish is a little higher than the average version, you can hide not only a standard 250 g piece of butter under it, but also like a slightly larger chunk of smooth butter.
As a special little gimmick, our FIFTYEIGHT logo is extruded under the bottom plate, so you can also decoratively stamp the piece of butter with our brand.
Butter Dish HIDDEN

Wide: 13 cm / 5.1 inch
Depth: 15.5 cm / 6.1 inch
High: 6.5 cm / 2.5 inch
Weight: approx. 711 g / 1.5 lbs
Genuine hard porcelain, break-proof hotel quality
Footed base, enamelled top rim
100% Made in Germany
Shipped in exclusively designed gift box.