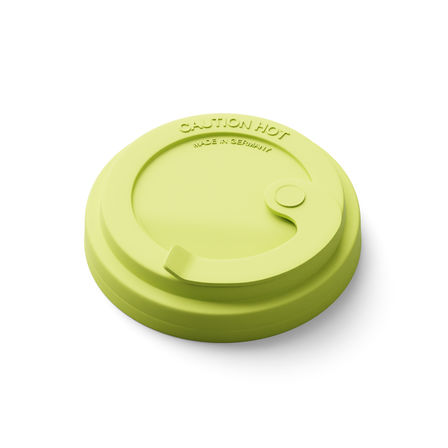 Lid Mug to Go - Lime
The lid is gone, now what?
No problem, of course we also have spare parts. Sleeves and lids can be ordered separately. Or simply choose a different colour to match your outfit.
And if you want, you can also buy the coloured sleeves and lids as a set and style your mug differently depending on your mood. The lid and cuffs come in grape, mint, navy, and lime colours.