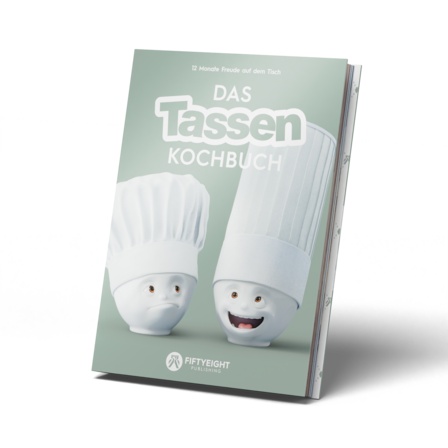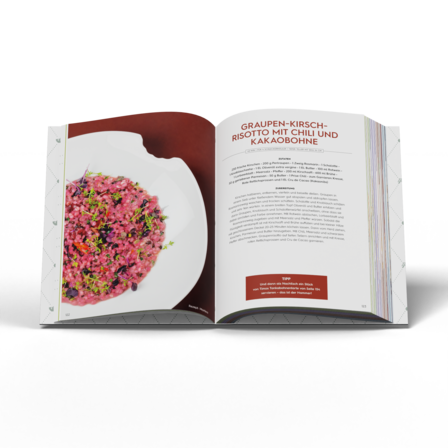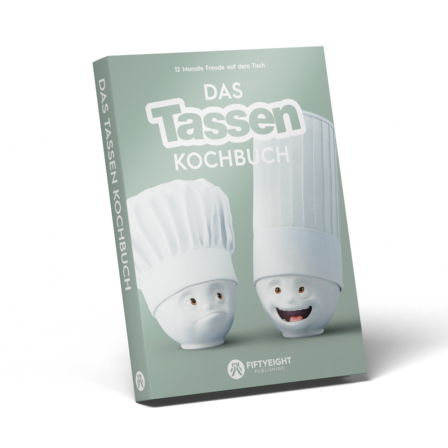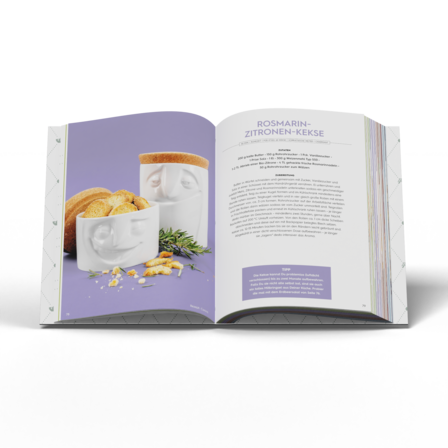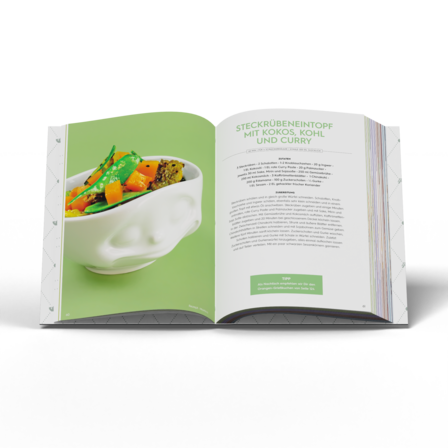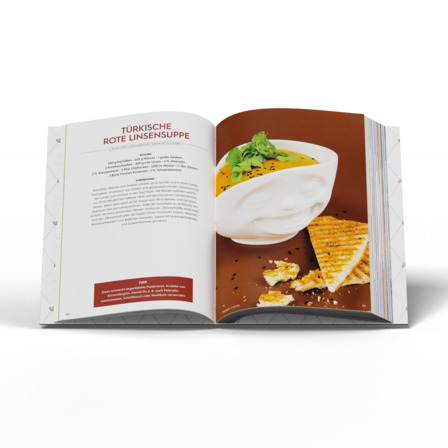 The TASSEN Cookbook - available only in German
ISBN 978-3-00-075045-8 - The TASSEN Cookbook - available only in German
Available only in German!
THE TASSEN COOKBOOK
FOR BIG AND SMALL GOURMETS

This makes cooking and baking fun. Look forward to
recipes and tips from the entire seasonal cuisine.
Spicy dips, hearty snacks, bread, soups, stews and salads, delicious pasta and pizza creations.
From pasta and pizza creations to cakes and biscuits.
Cheerfulness and a lot of fun guaranteed.
THE TASSEN COOKBOOK - GERMAN
12 months of joy on the table
224 pages
almost 80 recipes
Diameters: 250 x 184 x 24 mm

Weight: 926 g
Hard cover
100% Made in Germany
Our TASSEN COOKBOOK will only be available in German to begin with. But we don't want to keep this information from our international customers. Maybe it would be a good way to improve your German, or perhaps it would make the perfect gift for a German-speaking friend.