Obviously, we're meant to be!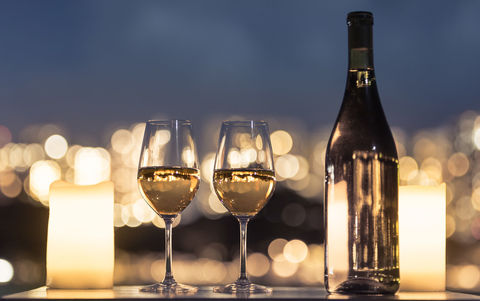 There are those rare romantic moments in life when everything just clicks. Moments when you find exactly the right words. And all you're trying to say just flows into one grand emotional and poetic declaration of eternal love. Deep, passionate, and ever so charming at the same time. It's those moments we wish we could freeze in time forever. So we can hold on to those memories that were so heartfelt and perfect.
Now, it's exactly that type of moment we're trying to recreate with our latest film, "The Oath of Love". In the starring roles, it features our two new characters (and products) CUDDLY and COZY. All alone in an enchanted spot by the seaside. Love is in the air and the luscious ambiance brings out the flow of words that soothes the heart and touches the soul.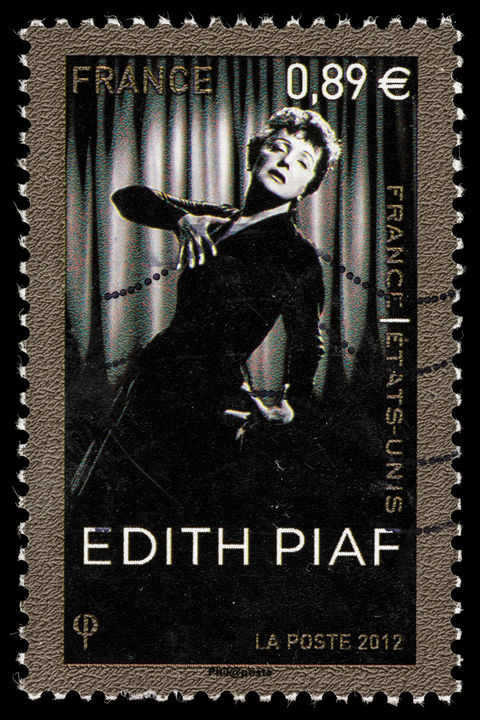 But wait, what is the most romantic love language on Earth to rise to such an occasion?

Exactly, we have it: French! Or as they say in those parts, "le langage de l'amour!".
Talking to historians, they'll tell you that the deep association between the French tongue and affairs of the heart dates to the 18th and 19th century, the glorious age of Romanticism. But for us, it's also the body of musical work in French chansons put down by the greats like Edith Piaf, Jacques Brel, Serge Gainsbourg, and Jane Birkin. These artists solidified French worldwide as the Language of Love and their melodies and lyrics still pull on our heartstrings every single time today.
These new characters appeal to the romantic that probably resides in pretty much every one of us.
Max Zimmermann, Co-Founder and CEO, FIFTYEIGHT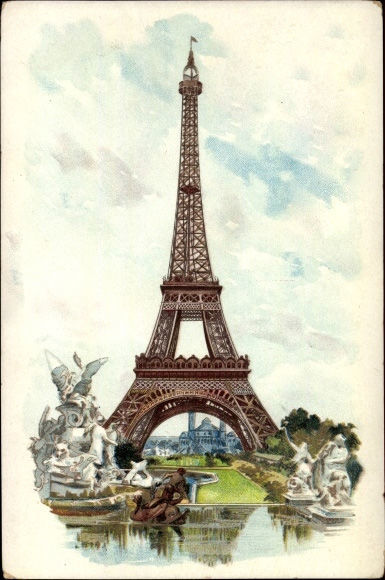 So now you know why French is the way to go. And let's be honest, declarations of love hardly sound better in any other language on the planet, right?

The words have a certain melody that resonates with the ether, without the slightest risk of sounding kitschy or pathetic. You'll see, a softly whispered "Je t'aime, ma chérie" does the trick even thousands of miles away from Paris.

With that said, these latest additions to the TASSEN product family represent the romantic in all of us. They're literally made for those candlelit moments in life. Made for the time when it's all about getting cozy and comfy together.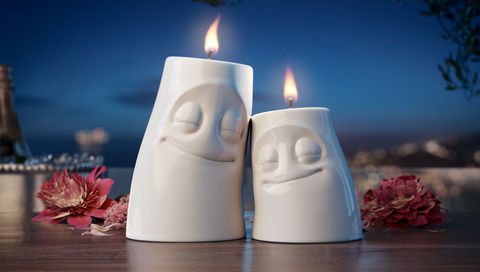 When the rush of everyday life gets to stay outside, the lights cast long shadows and soft sounds of music fill the room, it's time to enjoy the cozy feeling and cuddly atmosphere. Time for those special moments of shared emotions when it's not so much about every word being said, but the simple truth: Obviously, we're meant to be!

On that note, we're wishing you lots of joy and wonderful moments with COZY and CUDDLY. Or as the film would say: "Without you I could not be, cause it's a miracle we found each other – you and me!"