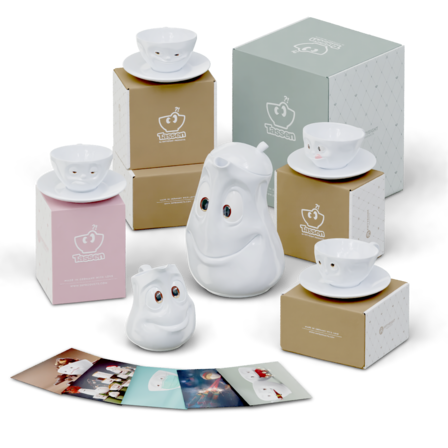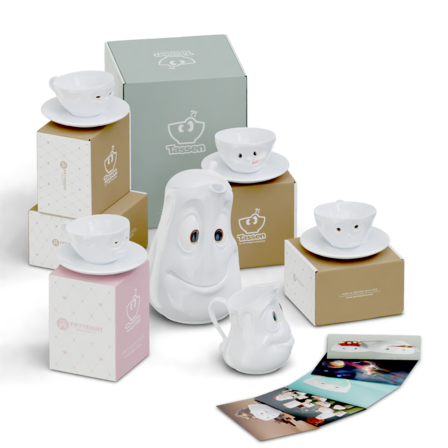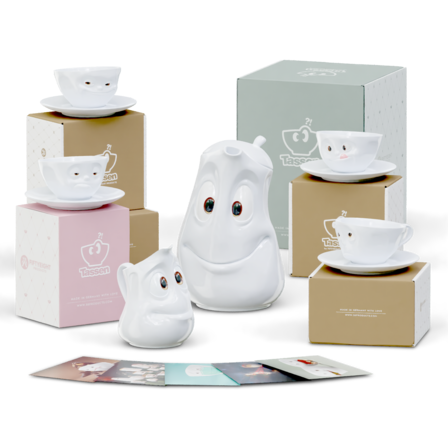 Tea time set - Movie Edition
| | | |
| --- | --- | --- |
| 243.84 € | 219.90 € | (incl. VAT) |
Tea time set - Movie Edition
Our tea pot, little jug and 4 cups in classic white with colorful eyes.
Who is looking at you...
Finally our sweet hearbreakers in a new Movie Edition set.

Our coffee or tea cup faces, GRINNING, KISSING, HAPPY,
OH PLEASE!, SNOOZY and TASTY (200 ml) and our pot GOOD MOOD (1200 ml), little jug JOLLY, sugar bowl SWEET + 5 postcards
Cups include handle and saucer – perfect for a large cup of coffee, tea or hot chocolate.
We've also heard from TASSEN fans using it as a vase for flowers!
Applies to every cup
Capacity: approx. 200 ml (6.7 oz)
Height: cup 7,3 cm (2.8"); saucer 1,7 cm (0.6")
Cross section: cup 11,7 cm (4.6"); saucer 15 cm (5.9")
Capacity Pot: approx. 1200 ml / 40.5 fl oz
Height: 20 cm / 7.8 inch
Cros section: 12,5 cm / 4.9 inch
Capacity Jug: approx. 350 ml / 11.8 fl oz
Height: 12,5 cm / 4.9 inch
Cros section: 10 cm / 3.9 inch
Dishwasher and microwave-safe
Genuine hard porcelain, break-proof hotel quality
Footed base, enameled top rim
100% Made in Germany
All items are shipped in exclusively designed gift boxes.
In case of breakage: Spare lids can be ordered separately.
This set consists of:

Tea pot Good mood - Movie Edition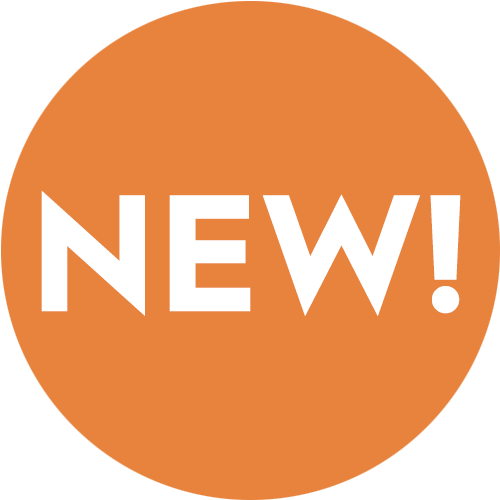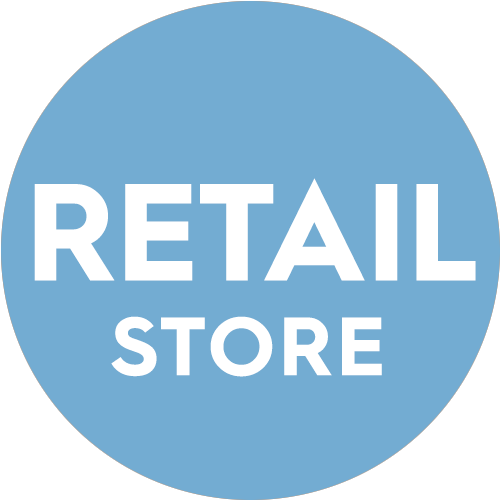 Small jug Jolly - Movie Edition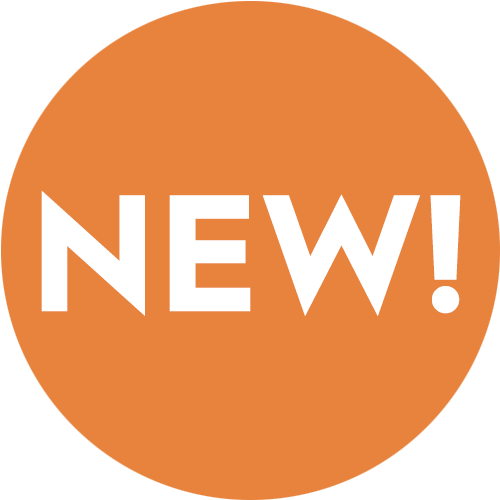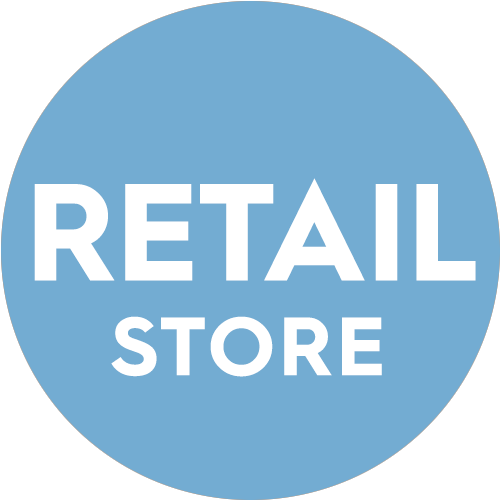 Coffee cup Grinning - Movie Edition - 200 ml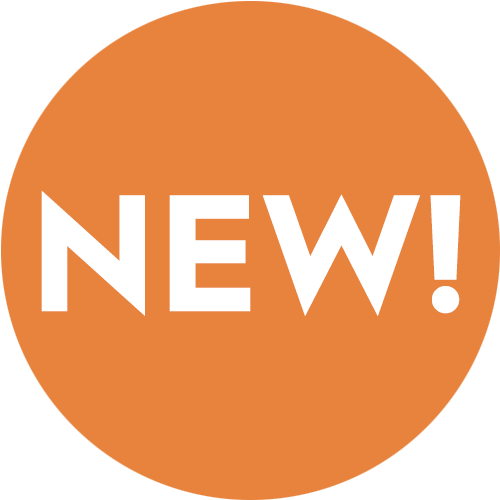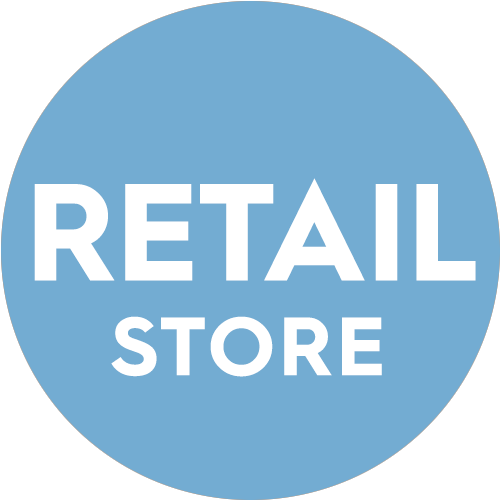 Coffee Cup Oh Please! - Movie Edition - 200 ml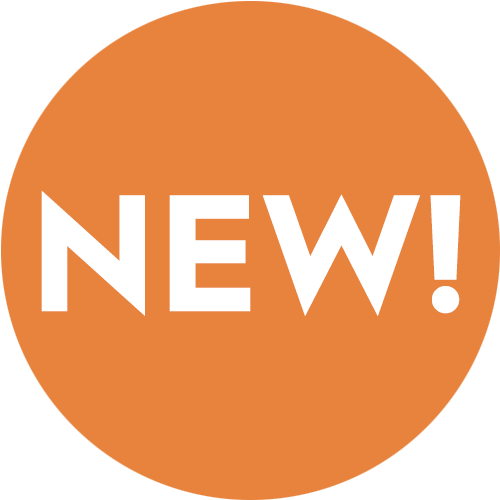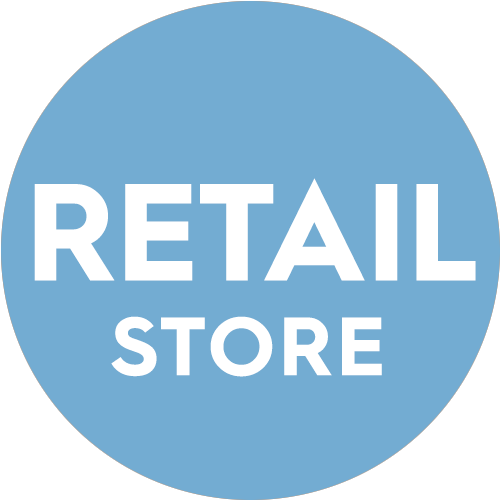 Coffee Cup Snoozy - Movie Edition - 200 ml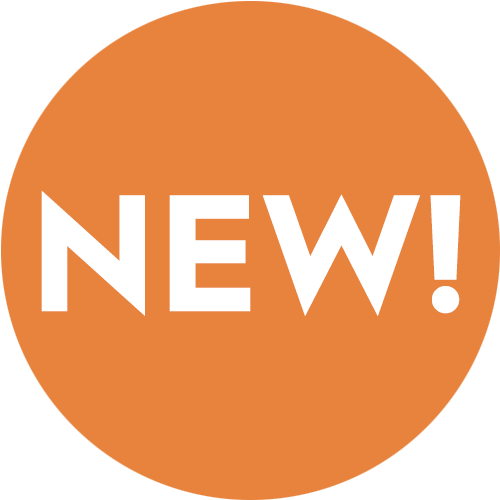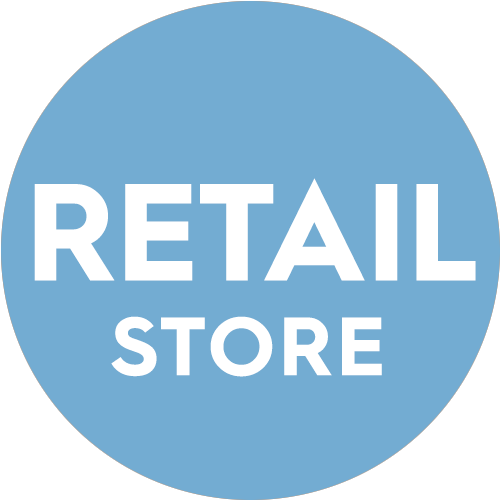 Coffee Cup Tasty - Movie Edition - 200 ml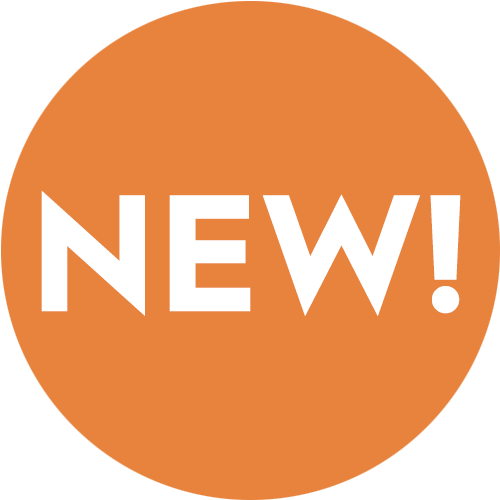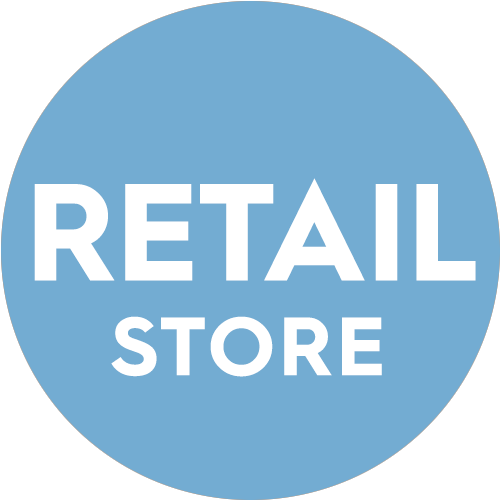 Postcards Set (5 different postcards)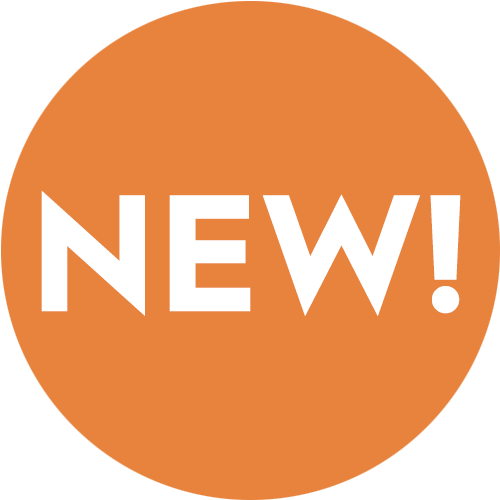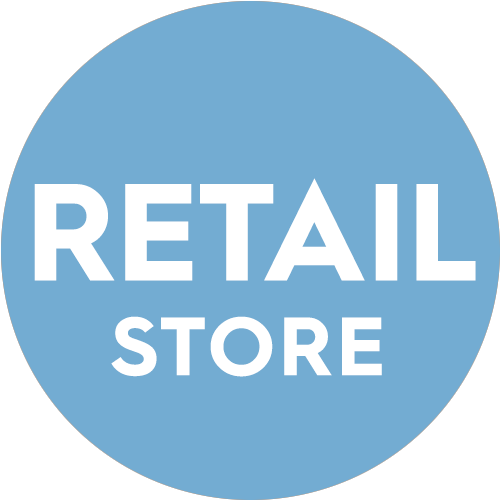 | | |
| --- | --- |
| SKU | T_99_02_45 |
| Weight | 3.12 kg |