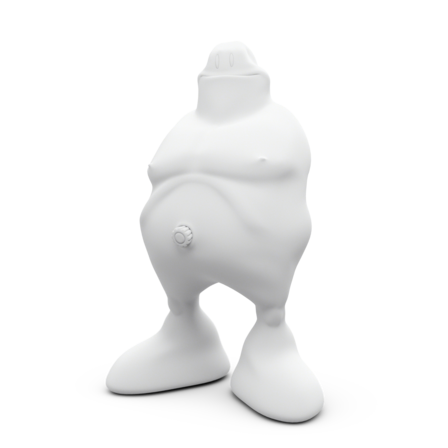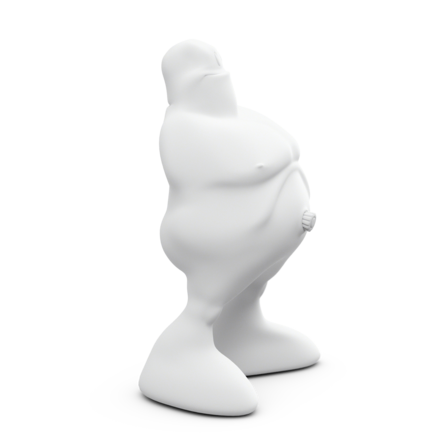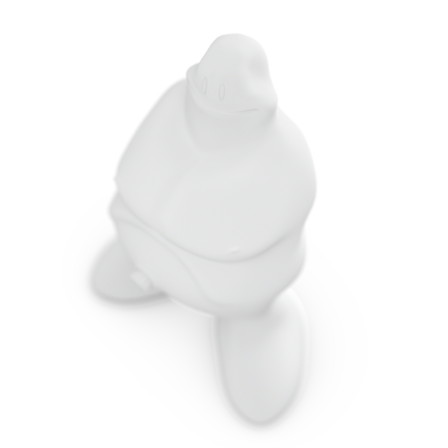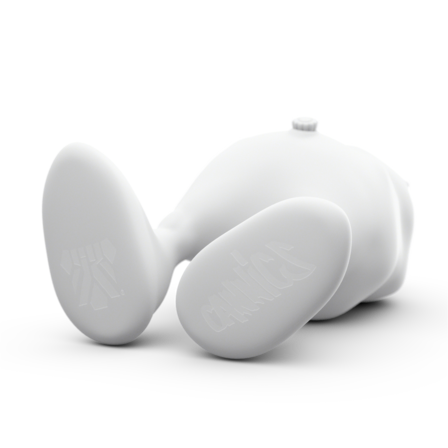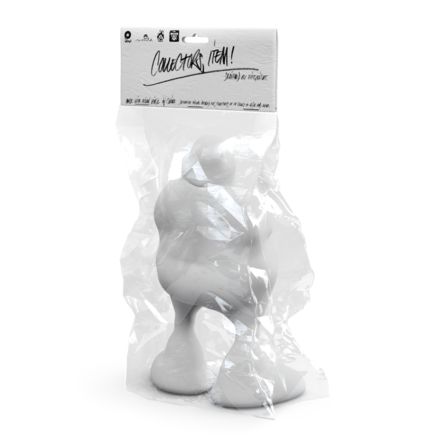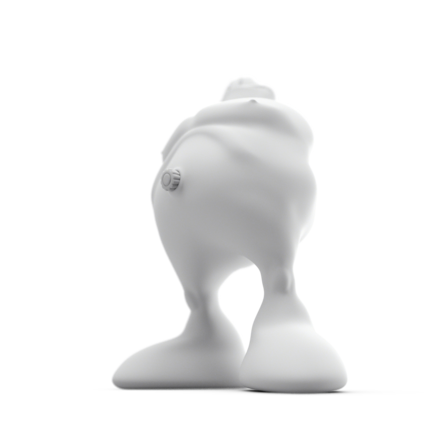 CANNICS White - Do-It-Yourself Edition
"Your World in my Smile" is the motto of our official collector's edition vinyl toy at a whooping 31cm height. 

The first run of the DIY Edition (Do It Yourself) was limited to only 150 pieces, and many international artists already created their own remix editions.

We had our mascot manufactured in Hong Kong, a place known for great vinyl.

Cannics vinyl figurine, DIY Edition in white with stenciled base  Height: approx. 31cm (approx. 12.2 inches)

Disclaimer: Collector's vinyl toys are not suitable for small children.