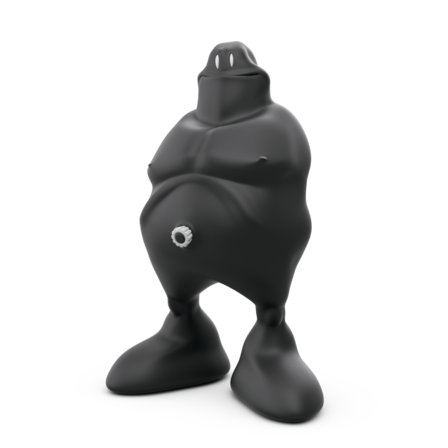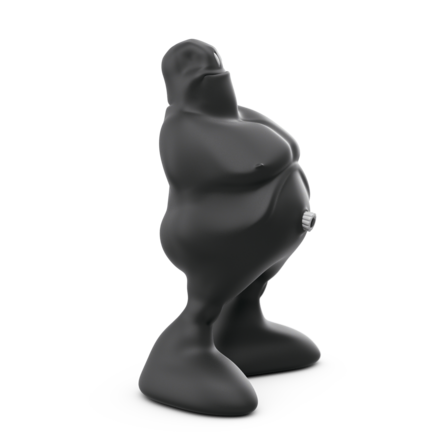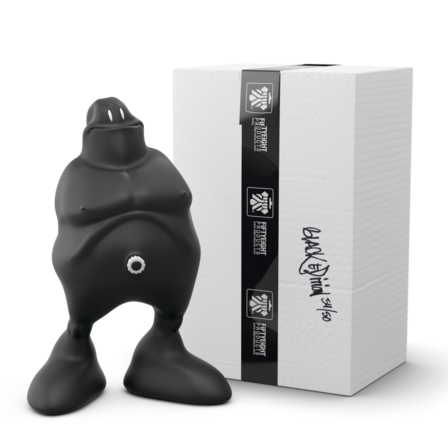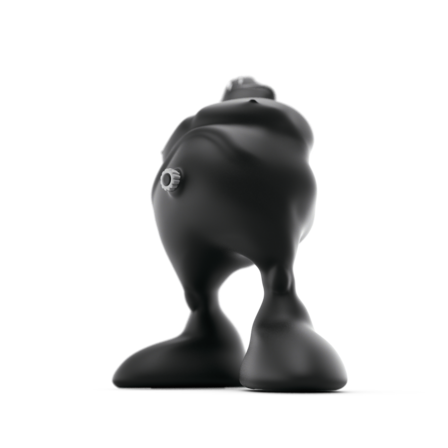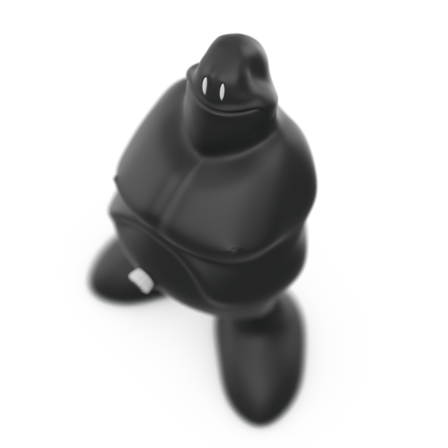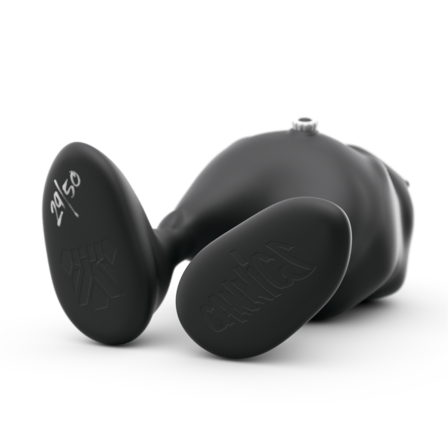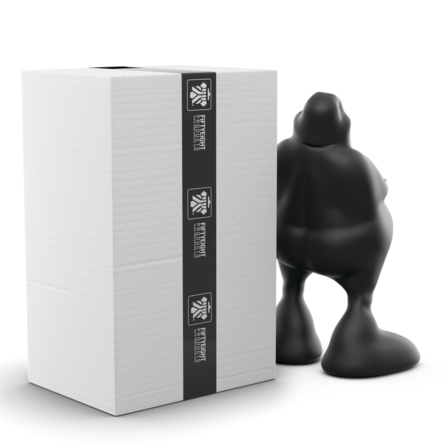 CANNICS Black - Limited Edition (50 Pieces, hand-signed)
"Your World in my Smile" is the motto of our official collector's edition vinyl toy at a whooping 31cm height. 
The Black Edition is limited to a run of 50 hand-signed pieces. We had our mascot manufactured in Hong Kong, a place known for great vinyl.

Cannics vinyl figurine Black Edition, in matted finish, black base color with hand-painted detailing and stenciled base.

Height: approx. 31cm  (approx. 12.2 inches)
Limited edition of 50 pieces.
Disclaimer: Collector's vinyl toys are not suitable for small children.