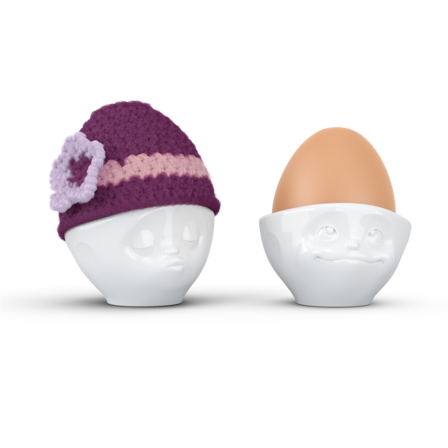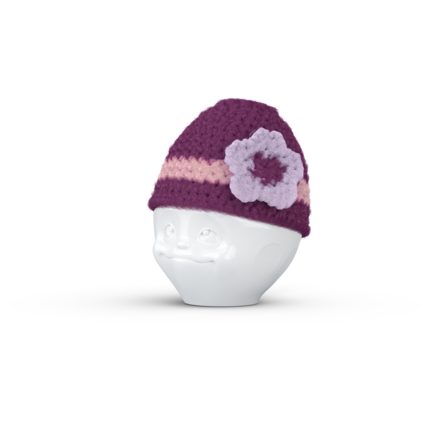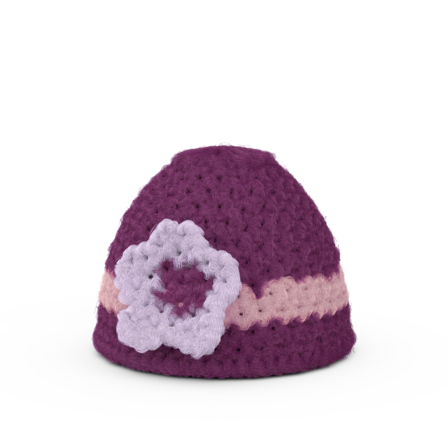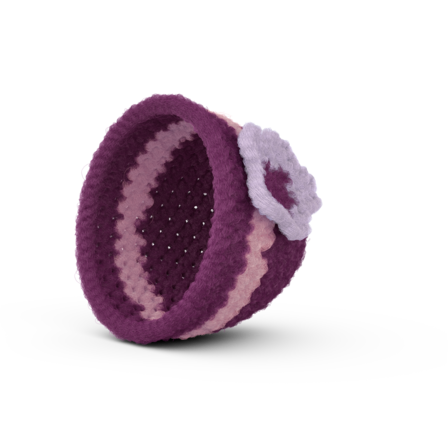 Egg cup hat with flower lilac/pink
Our sweet egg cup hat with flower in lilac/pink
Calling all style girls! How about adding some "eggcitement" to the breakfast table with these breezy crocheted hats ornamented with cute flowers?
Choose from three summertime colors that are sure to delight you and your friends.
Crocheted Egg Cup Hat
Hand-made from "myboshi"-wool.
Hand-crocheted in Germany.
Exclusive! This article is only available in our online store.