MIXED SALAD WITH TOMATO GARLIC DRESSING AND FETA
And on we go to our third appetiser. What could be more delicious in summer than a crispy fresh salad with lots of healthy ingredients? With spicy dressing and our favourite feta on top. Plus a crispy baguette. What more could you want? Sounds great! Even more great recipes from our 4 chefs in the TASSEN COOKBOOK..
.
INGREDIENTS
1 tbsp fennel seeds • 1 small mild onion • 1-2 garlic cloves • 100 g cocktail tomatoes • 1 teaspoon mustard • 1 tablespoon white wine vinegar • 100 ml extra virgin olive oil • 100 ml vegetable broth • 1 tbsp sugar • sea salt • pepper • 1 lettuce • 1 bunch rocket • 1 fennel bulb • 1 red pepper • 1 orange pepper • 1 radicchio • 2 carrots • 1 packet of feta (200 g)
PREPARATION
For the dressing, place fennel seeds in a mortar or spice grinder and
grind finely. Peel the onion and garlic and cut into small pieces. Also cut the tomatoes into small pieces and put them in a mixing bowl with the onions, garlic and fennel seeds. Add the mustard and vinegar and puree everything with a hand blender, constantly pouring in a fine stream of olive oil and blending until a viscous mass is formed. Pour in the vegetable stock, so the dressing has a creamy liquid consistency. Add sugar, a little sea salt and pepper and stir again, season to taste and set aside. Prepare a large salad bowl. Clean and wash the lettuce and rocket, shake dry and tear into bite-sized pieces. Halve the fennel bulb, remove any outer leaves, cut out the stalk and use a slicer to cut the fennel halves into wafer-thin slices. Wash and clean the peppers and radicchio and cut them into bite-sized pieces. Peel the carrots and slice them finely. Pour the dressing over the vegetables and mix everything together. Finally, crumble feta over the salad, mix again and serve.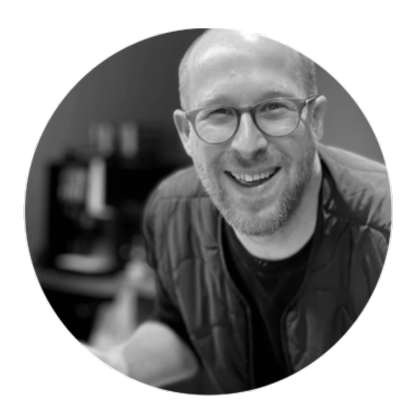 AMADEUS KOMPENHANS
Friends in particular rave about his cooking skills when they meet up for a meal together. He has already created the "World's Best Burger" in his ski lodge, and Amadeus' homemade pizza evenings can compete with the best pizzas from Frankfurt. But one thing at a time. Let's start with a salad.