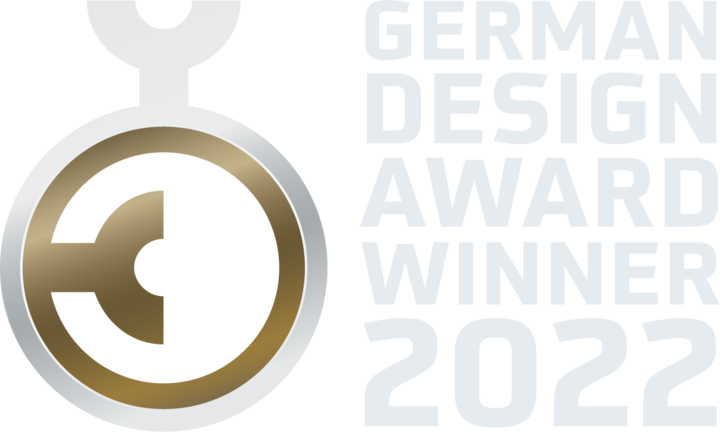 WOW: Not everyone receives that. We are very happy!
EXTRAORDINARY DESIGN
Two entirely different designs, one mission: Why would beautiful living not include the ceiling?
"From now on, individualized interior design can start with the ceiling."
Max Zimmermann, Designer & Co-Founder, FIFTYEIGHT
EVERY DETAIL COVERED:
Once all cables are connected, CEELINGS can be adjusted freely to suit your room.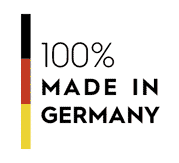 REGIONAL PRODUCTION
We're dedicated to short supply chains, high quality and fair treatment of employees.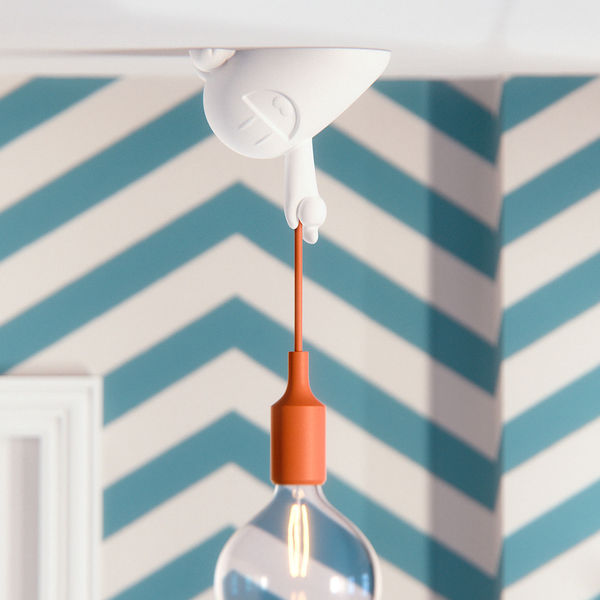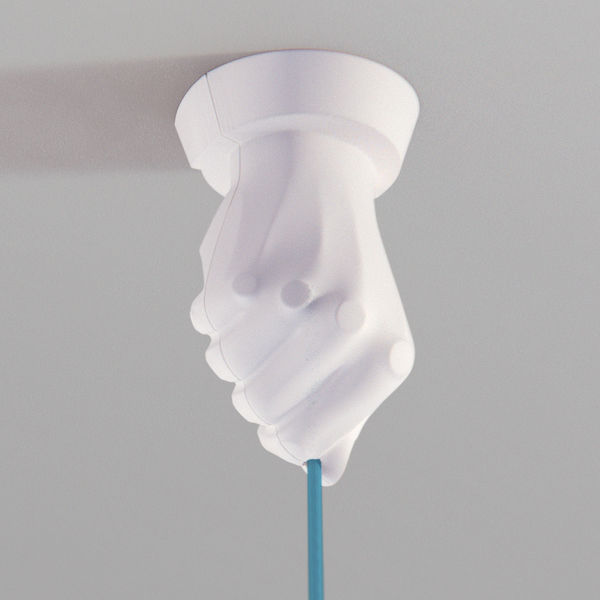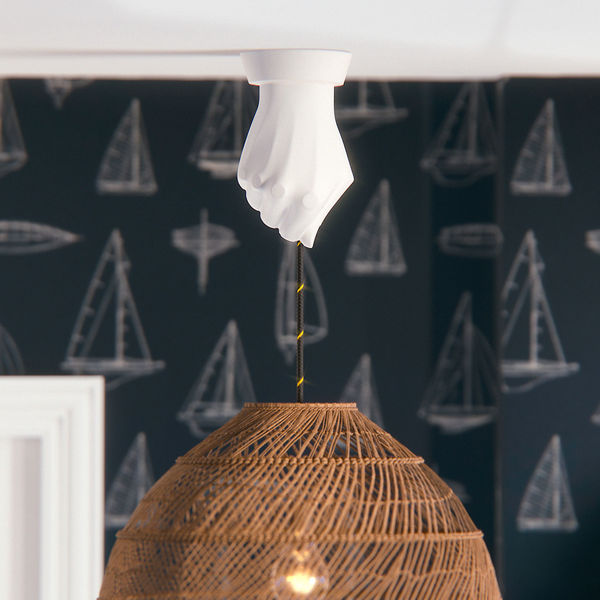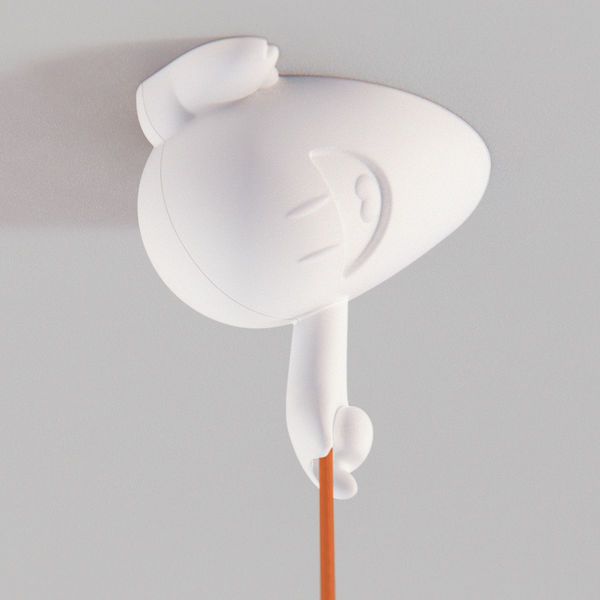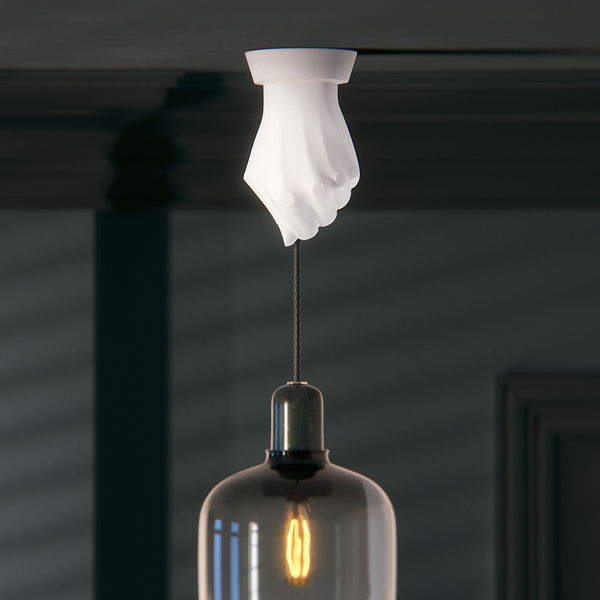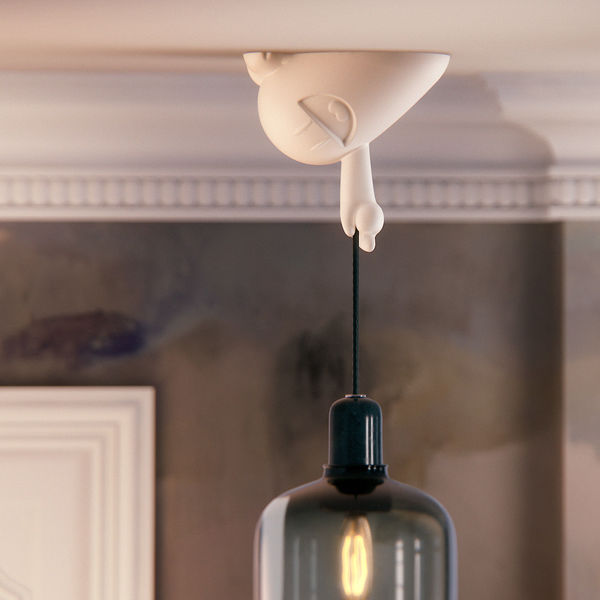 The good news first: CEELINGS brighten up any room! The bad news: Not applicable.
"We could hardly believe that such a product did not yet exist. Now we can say we're the first!"
Marc Eckart, CEO and Co-Founder, FIFTYEIGHT